Plasma Cutting Torches & Parts
---
Subcategories
---
Plasma Cutting Torches & Parts Products
2 Related Content Found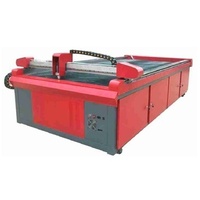 CNC Plasma cutting provides a cost efficient approach for cutting sheet metal using a high temperature, high velocity stream of ionized gas.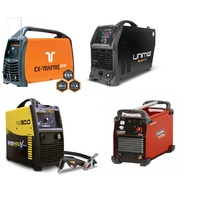 We offer a wide selection of plasma cutters from manufacturers
---
Plasma Cutting Torches & Parts Description
One of the most important part of plasma cutters is having a genuine plasma torch and the right tips. National Welding Supplies can help find the appropriate plasma torch for the right machine. We also stock plasma torches and parts from reputable brands like Bossweld, Tecmo, Trafimet, Thermacut and Unimig. As such we have several torch styles like Binzel style, Cebora style, Kemppi style, Tecmo style and Trafimet style.