TIG Torch Parts
---
Subcategories
---
TIG Torch Parts Products
5 Related Content Found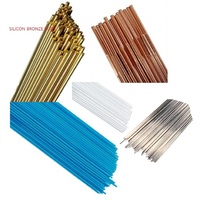 TIG rods and gas rods are also known as electrode or sometimes TIG wire. They are used as a consumable in TIG welding.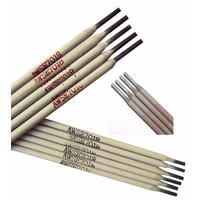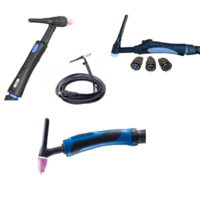 TIG torches are sometimes referred to as a welding torch. They fit TIG machines and choosing the right one can make a big difference in weld quality.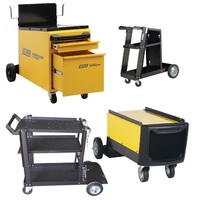 By using a welding trolley you can save time and increase productivity especially in an environment where a machine consistently needs to be moved.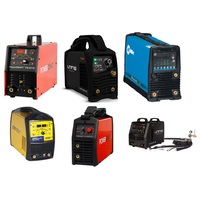 Arc/Stick/MMA welding is often the beginner's choice along with 6013 general electrodes since they are easy to use learn with. Most TIG machines come with an Arc function also.
---
TIG Torch Parts Description
We have TIG Torch parts for all TIG torches, TIG Torch spares consist of:
TIG Torch Body
TIG Collet Body
TIG Gas Lens
TIG Gas Nozzle
TIG Back Cap