MIG Torch Spares Parts
---
Subcategories
---
MIG Torch Spares Parts Products
5 Related Content Found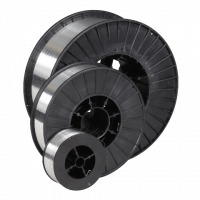 We stock a wide range of MIG wire from aluminium, gasless to stainless steel.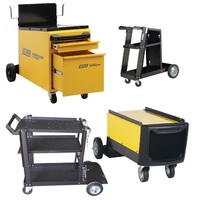 By using a welding trolley you can save time and increase productivity especially in an environment where a machine consistently needs to be moved.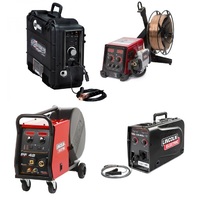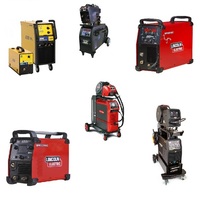 National Welding Supplies can help you find MIG welder and also the best MIG welders depending on what's needed for your budget or job specifications.
---
MIG Torch Spares Parts Description
We have MIG Gun Spares for all sorts of MIG Guns. Binzle, Tweco, Bernard, Kemppi, SIP and anything in between we supply it.
MIG Gun Spares include: Nozzles, Tip Holders, Contact Tips, Gas Diffusers, Swan Necks and Liners.