Filter By Brand

Filter By Category

Filter By Stock

Filter By Price Range

Filter By Price Range
plasma cutter for sale
---
Subcategories
---
Plasma Cutting Systems Products
2 Related Content Found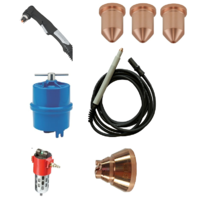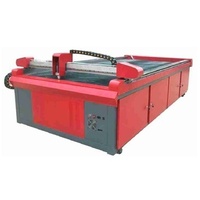 CNC Plasma cutting provides a cost efficient approach for cutting sheet metal using a high temperature, high velocity stream of ionized gas.
---
Plasma Cutting Systems Description
If you need to cut any metal we can offer solutions that offer the latest high technology plasma cutters. We offer a wide selection of plasma cutters for sale from manufacturers like Thermacut, Lincoln, Easybeat and Miller. These machines are designed for light and heavy duty projects to cut all kinds of materials (stainless steel, copper, mild steel & aluminium). Most of these plasma cutters are capable of gouging as well.
best plasma cutter portable plasma cutter welders warehouse welding supply store
bossweld plasma cutters lincoln plasma cutters plasma filters steel vision tools plasma cutter thermacut extrafire plasma cutters unimig plasma cutters weldclass plasma cutters wia plasma cutter
Bossweld Plasma Cutters Lincoln Plasma Cutters Plasma Filters Steel Vision Tools Plasma Cutter Thermacut Extrafire Plasma Cutters Unimig Plasma Cutters Weldclass Plasma Cutters WIA Plasma Cutter