Beaver Brands
Founded in 1977, Beaver Brands (Beaver) is a local manufacturing, import and wholesale business specializing in the procurement of respectable, quality and creative branded items within the ranges of handling materials, lifting and height security, load restrain and personal defensive tool and also fall prevention.
Beaver's prosperity is based on long standing affiliation alongside their dedication to delivering the particular needs of their clients. Since commencement, Beaver has been eminent for unparalleled quality and has put intensely in keeping up AS/NZS ISO 9001 quality affirmation accreditation, NATA ISO/IEC 17025 and is soon to have ISO 14001 environmental administration accreditation.
Beaver is dedicated to expand its ventures, organizations, client connections and social duties so as to keep up its leading industry position.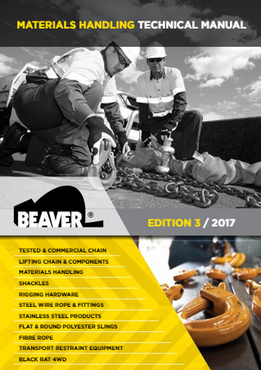 ---