Speedglas 3M Products
Speedglas is a brand with tools that are manufactured in Sweden. The company prides itself for instituting the Swedish brand of safety and security. Because of this, workers opting for Speedglas tools can safely say that they're in the right hands whenever they have one of their equipment in use.
More than just this assurance, the brand makes sure to abide by the performance standards of Australia and New Zealand—two countries known for stringent safety criteria. To date, it boasts of welding protection that goes up to five levels. Other features also include automatic on and side windows for peripheral view.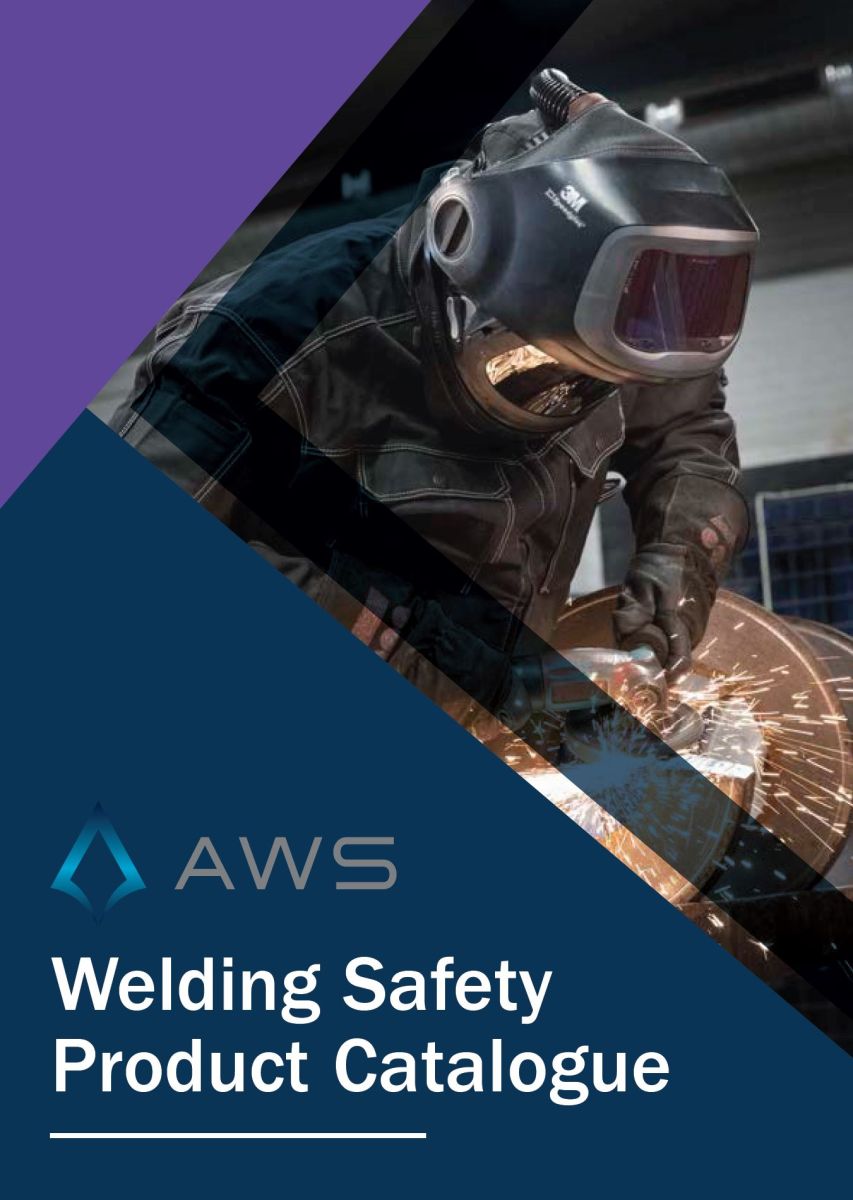 ---