Filter By Category

Filter By Stock

Filter By Price Range

Filter By Price Range
Kobelco Products
Kobelco has had more than 80 years of history creating spearheading innovation.
In 1930, they created the first development machine in Japan: the 50K electric mining scoop.
From that point forward they have made items and innovation like no other in the business.
At Kobelco they devote theirselves to giving clients excavators that remain constant worth through business sector driving outline and innovation.They have a guarantee to clients to keep on giving superb items and magnificent administration upheld through their Dealer Network of excavator masters.
Kobelco listens precisely to the end client to hunt down more fuel effective, capable, agreeable and safe excavators and also recognize rising patterns in the business sector to guarantee an abnormal state of consumer loyalty is met.
At Kobelco, they are pleased with the excavators that they plan and construct.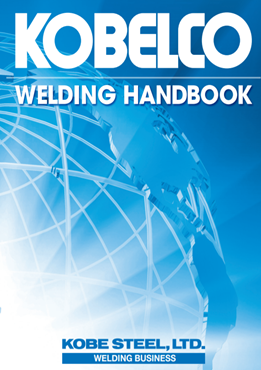 ---