Filter By Category

Filter By Stock

Filter By Price Range

Filter By Price Range
Dy-Mark
It was in 1964 when Dy-Mark was established in the city of Adelaide, Australia. The organization initially created stenciling inks, coding and printing.

After discovering the potential for airborne paint innovation in Australia and seeing an increment in the interest for aerosol items from mechanical clients, Dy-Mark moved to a committed aerosol fabrication office situated in Brisbane, Australia.
As of the present, Dy-Mark is an imaginative and dynamic aerosol producer located in Brisbane, Australia. Their inward capacities and adaptable way to deal with design and improvement permit them to offer impression based, premium items for sale to the public.
Dy-Mark takes pride in building close connections inside of the Forestry, Construction and Mining commercial ventures that supplement their associations with mechanical and equipment buying associations all through the world. As their portfolio extends, so does their capacity to benefit an extensive variety of developing industries including Agriculture, Landscaping, Transport, Manufacturing, Defense, Safety, Do-It-Yourself, Hardware, Sports and Recreation.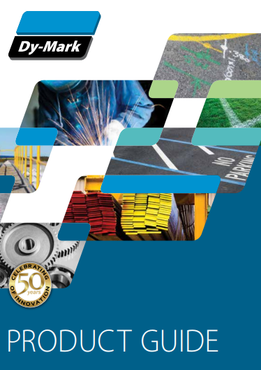 ---