Alemlube
Alemlube is a developing, inventive and client centric 100% Australian based company.
As Alemlube gets ready to mark a turning point, its 45th year in business, they now like never before are searching for new and better approaches to benefit the needs and necessities of grease hardware, refueling, hose stockpiling, liquid administration and vehicle overhauling clients from Invercargill in south parts of New Zealand to Port Hedland in the northern west parts of Australia.
The group at Alemlube comprehends that they should hope to develop and change as the business sector continually changes and moves forward. Whilst the foundations of their business won't change, particularly a steadily extending and enhancing product varieties, quality items sourced from leading business operators, a business structure that conveys efficiencies and consistency and a business culture that connects with their suppliers, their group and their valued clients, their center later on will be to deliver more to the table at a perpetually expanding rate.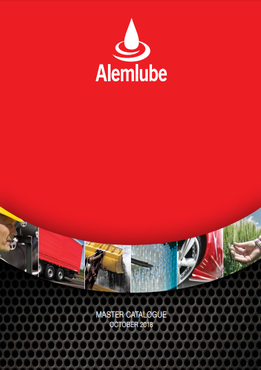 ---