Bulk quote


Bulk quote
Bulk quote is for customers buying products regularly or in volume. Depending on the product, we can offer great deals.
To use our bulk quote feature, shop as normal. Click the cartbutton on the top right or in a pop up (as shown below)
In the upper-right corner of the check-out page, you will see the Order Summary - Billing Address section where your purchased products are displayed. Under it is an "Edit Order" button, click on it and it will direct you to a page where you can edit your desired quantity of your products.
Once quantity is updated, click on update to get a possible bulk discount from Natweld.
Finally press the create a quote from cart button and fill out your details. We will get back to you with a customised quote ASAP.
Have a long list?
We can process large quotes from csv/excel files email us at info@nationalwelding.com.au
Single Quote
Seen a better deal elsewhere? Easily request a quote from us.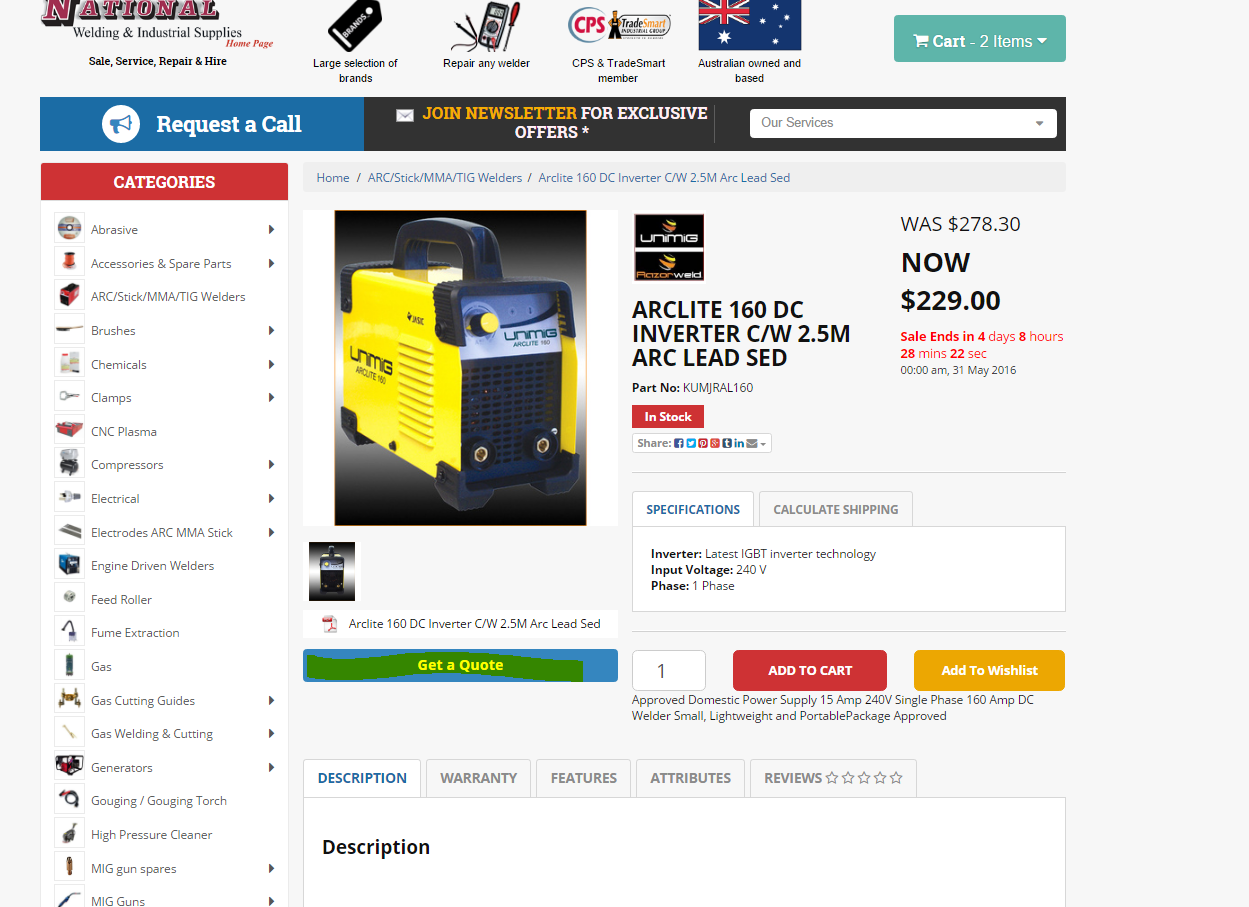 Make sure to tell us where you can get it better, feel free to link us.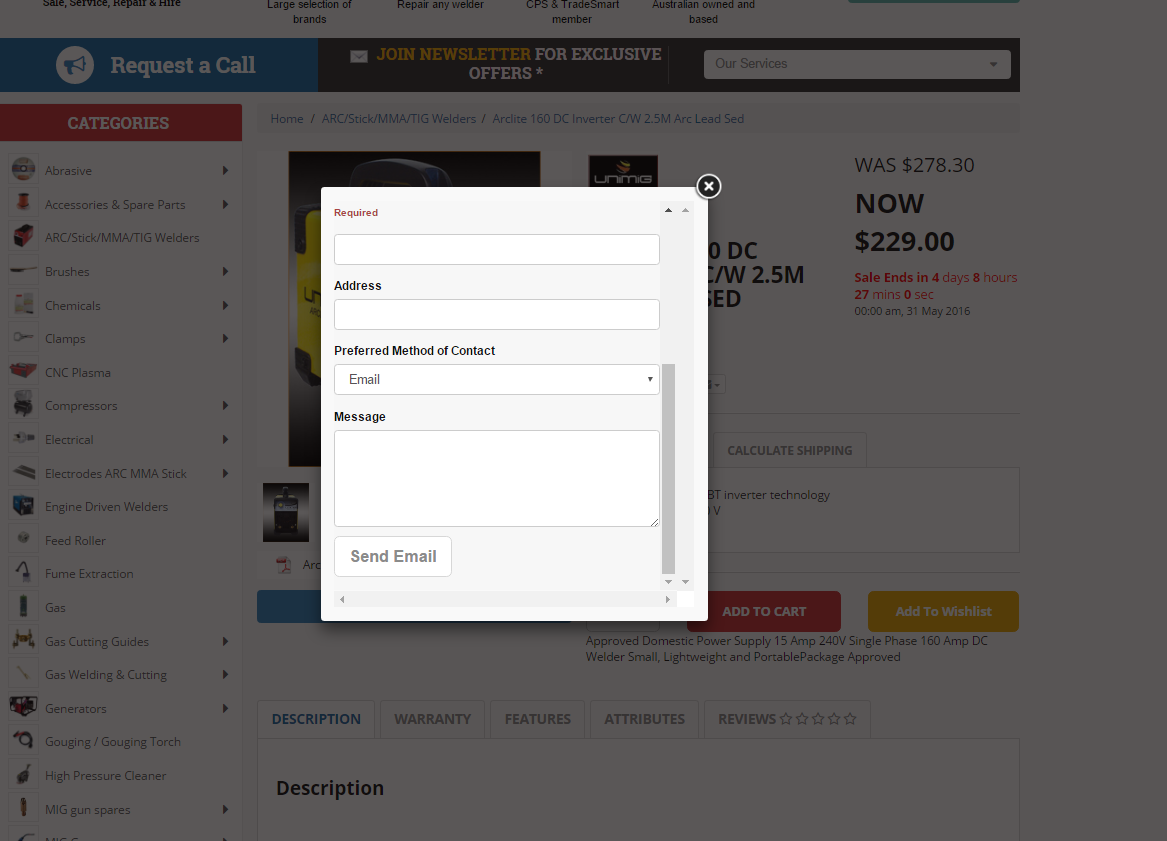 ---
Leave a comment